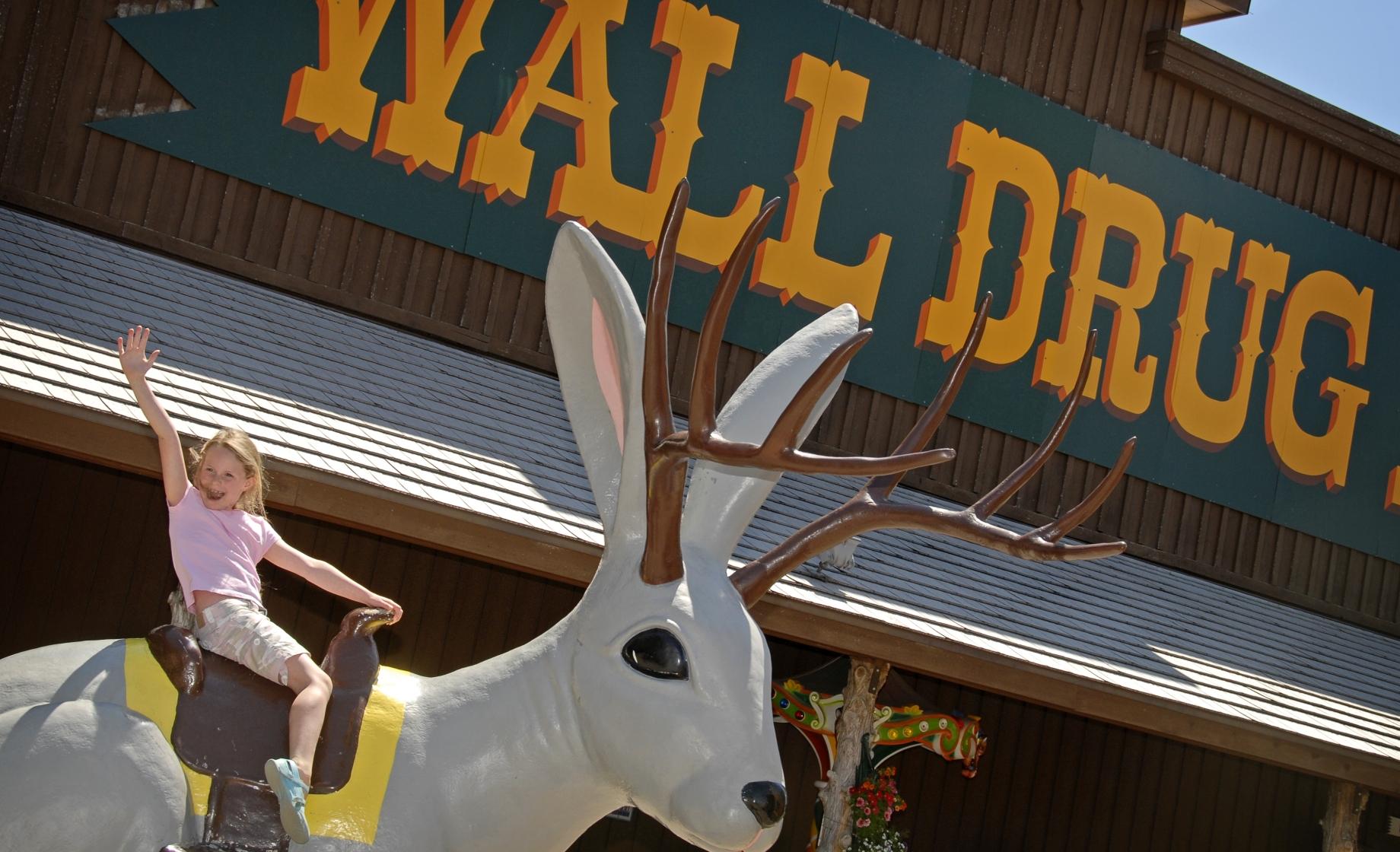 From locally made items to familiar brands and unique souvenirs, there's something for everyone in South Dakota.
Major cities like Sioux Falls and Rapid City offer a variety of shopping experiences, but vibrant downtowns and unique local businesses can be found throughout the state. Use the information below to help you plot the ultimate shopping experience or just show up and let your browsing spirit roam.
Whatever your shopping methods or desires, come to South Dakota prepared to leave with plenty of treasures.