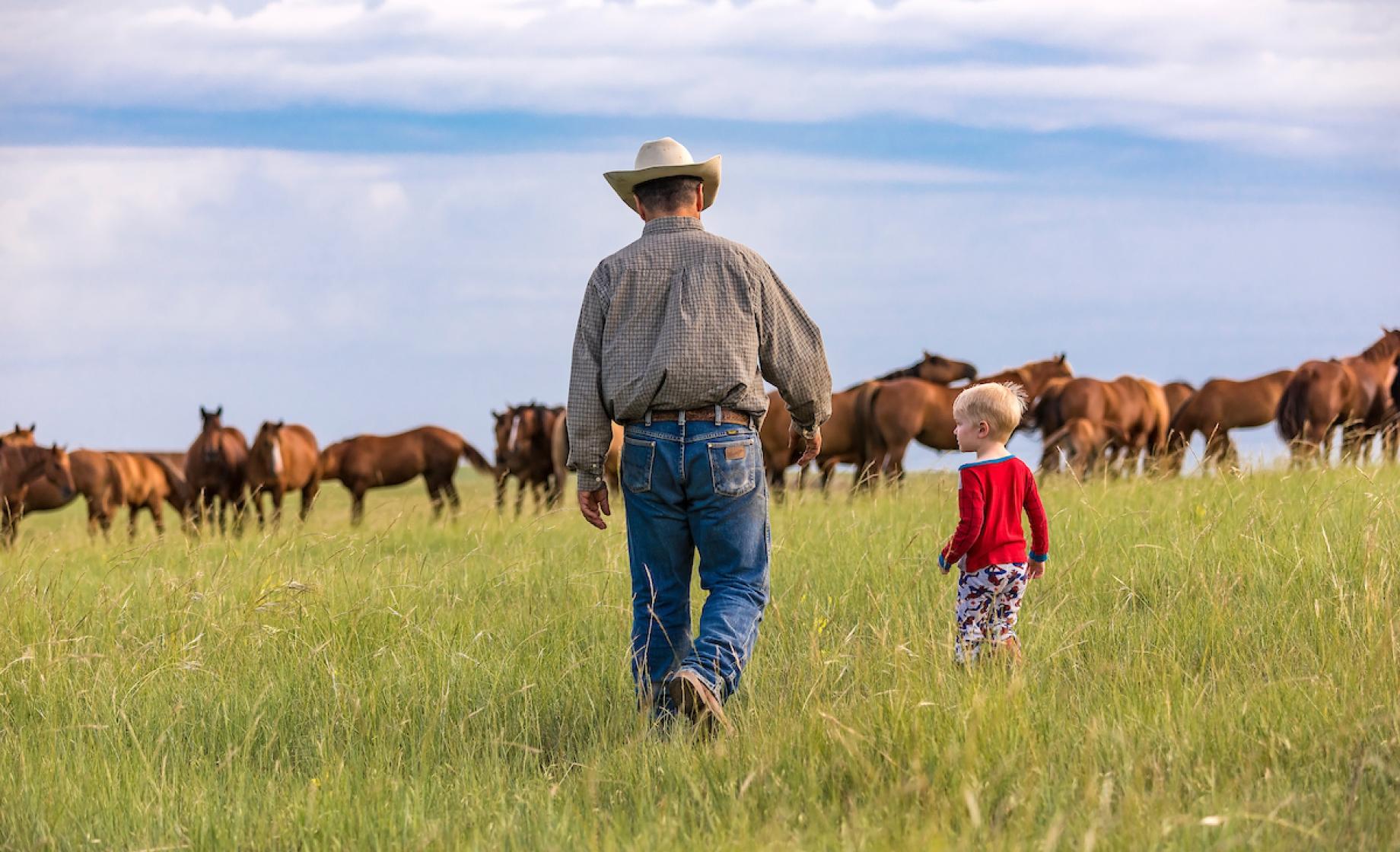 The land, food, and views are all beautiful parts of exploring South Dakota, but what about getting in for a closer look?
Unique agritourism offerings across our state make it easy to see (and taste) how food goes from the land to your plate. Make wine. Stroll through a hops field on your way to the brewery. See and pet live animals. Take in a palace covered in corn. In South Dakota, rich agricultural experiences combine with genuine Midwestern hospitality to offer you the finest agritourism options in the nation.
The sights, the smells, the tastes — stop by and experience firsthand the best that nature has to offer.
Explore South Dakota's
Agritourism Adventures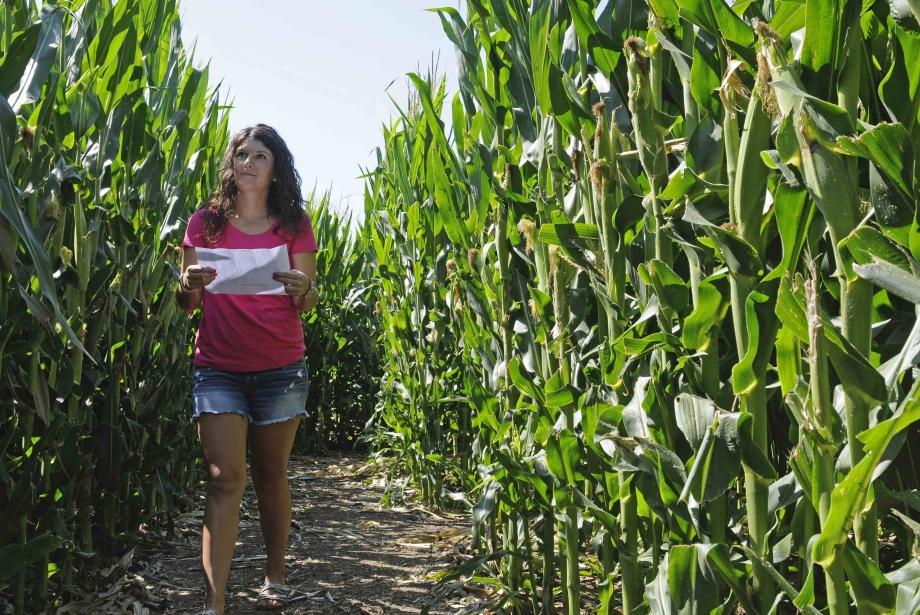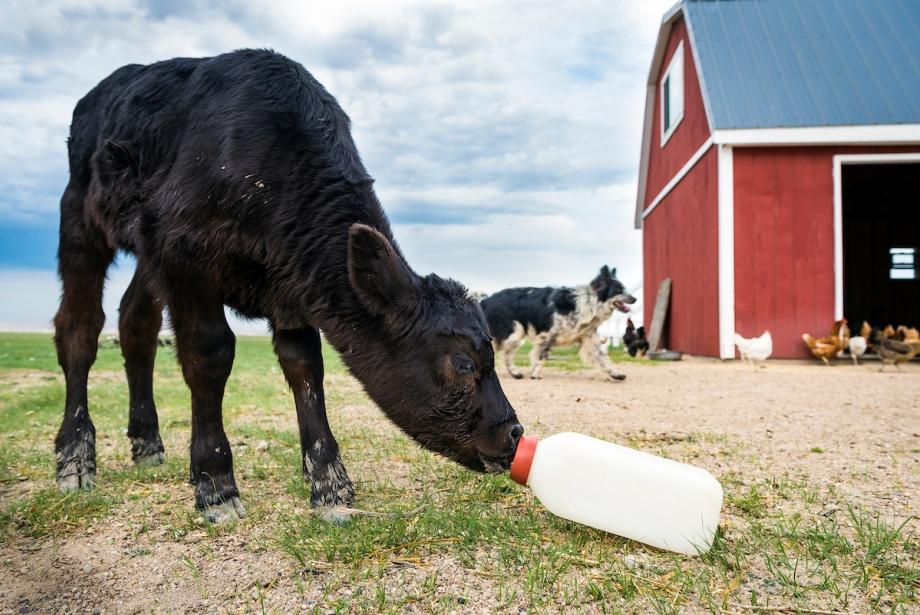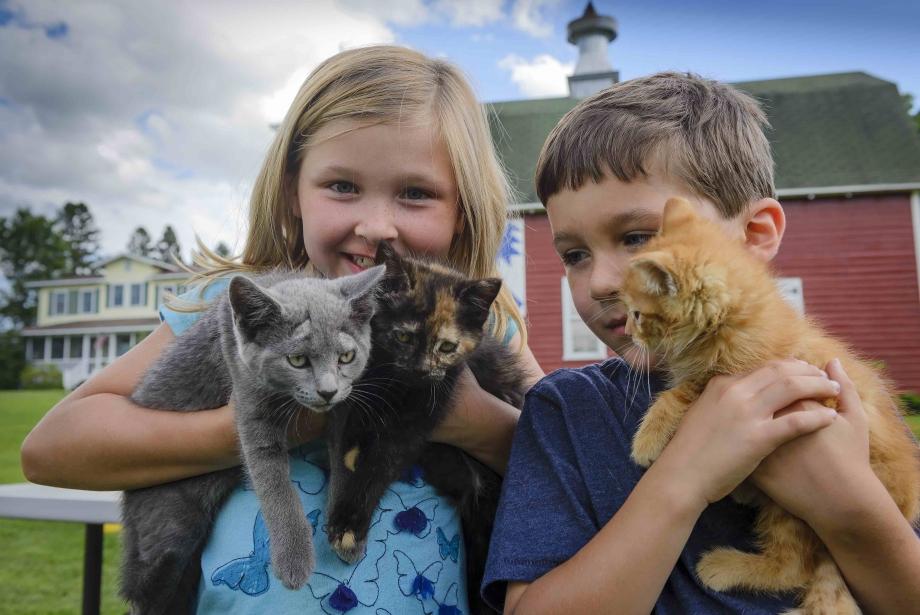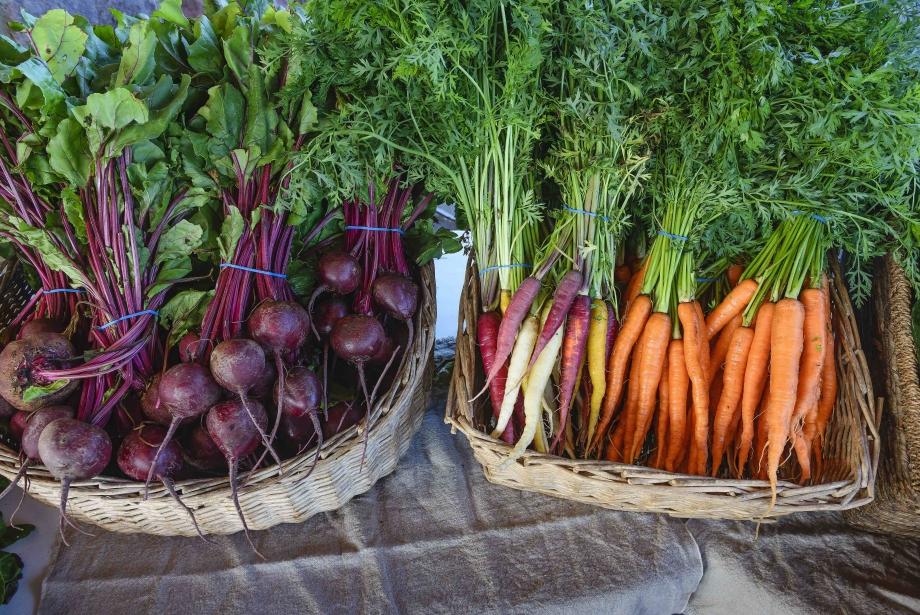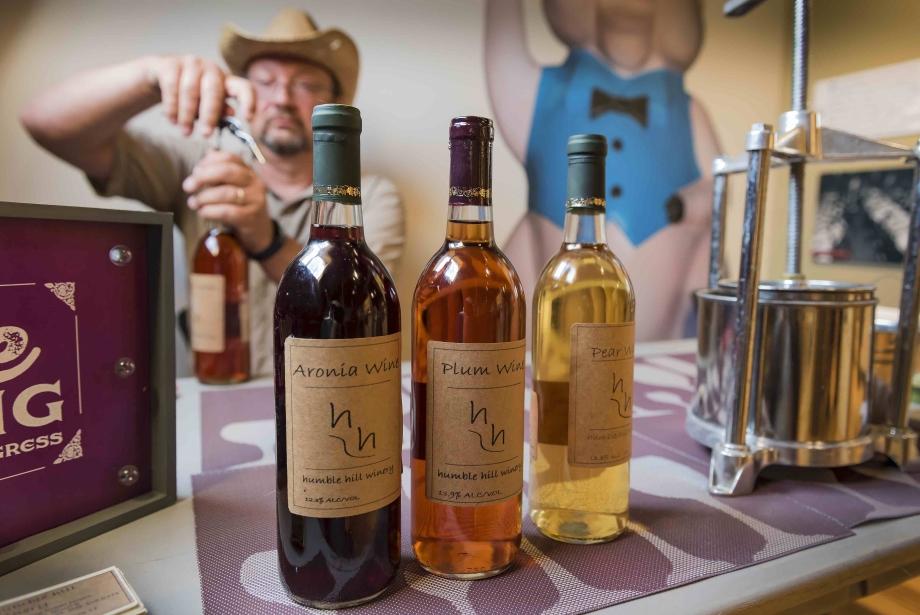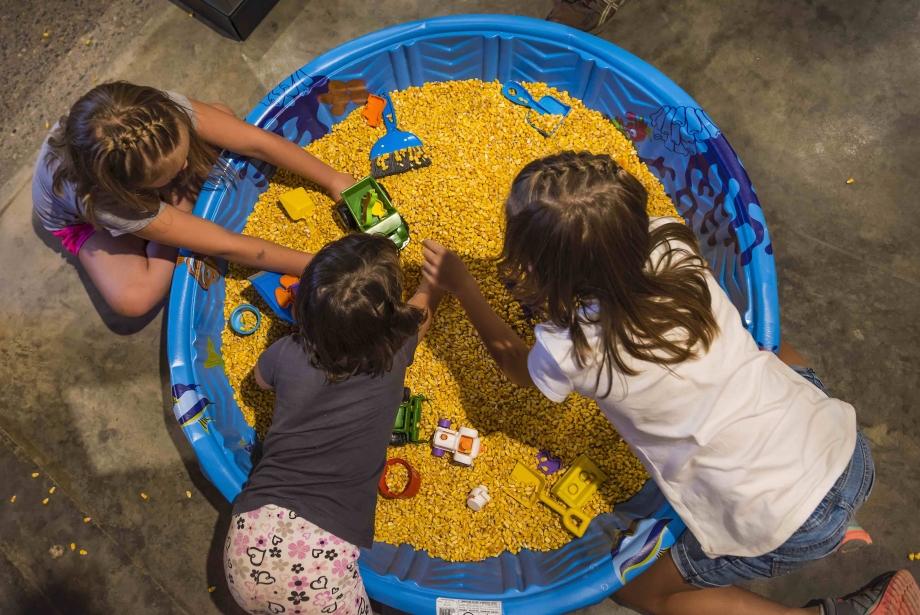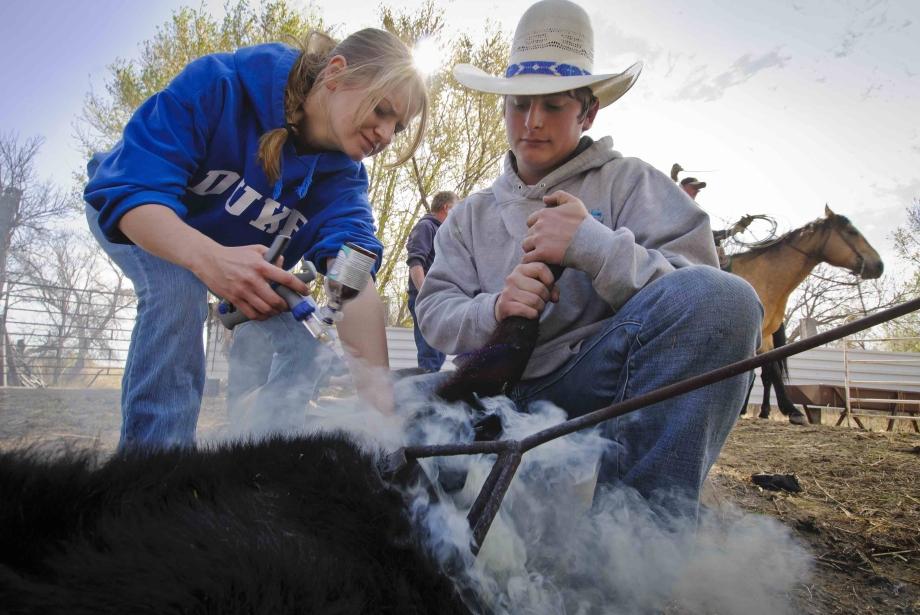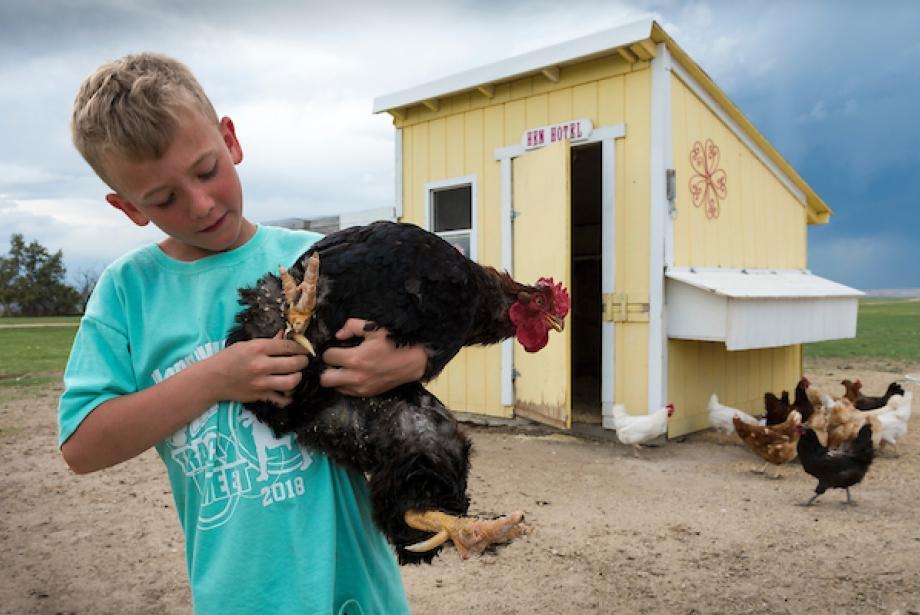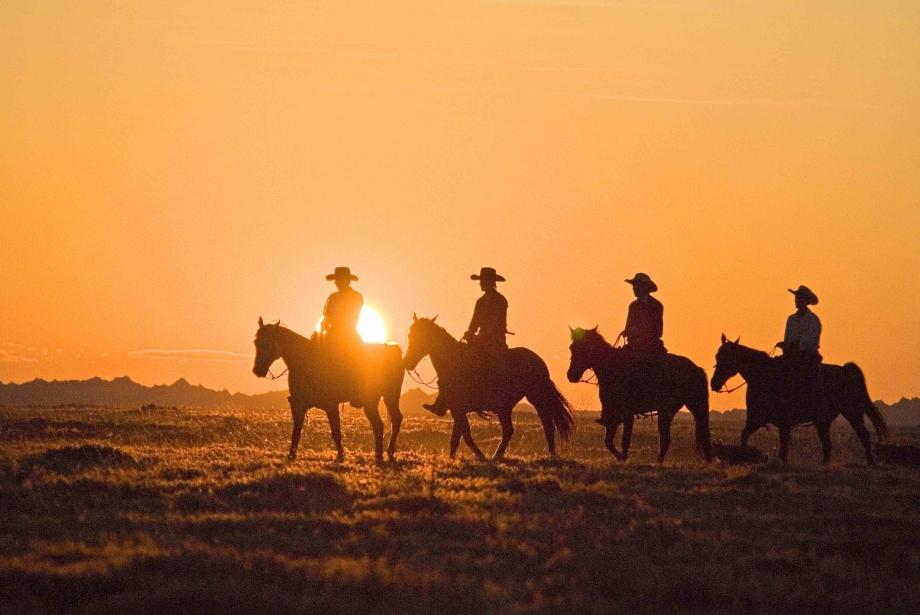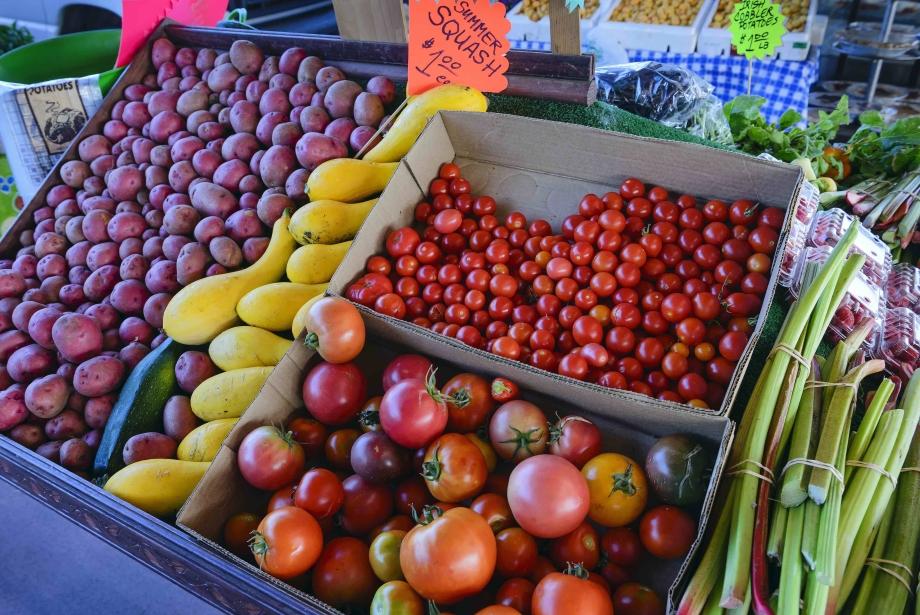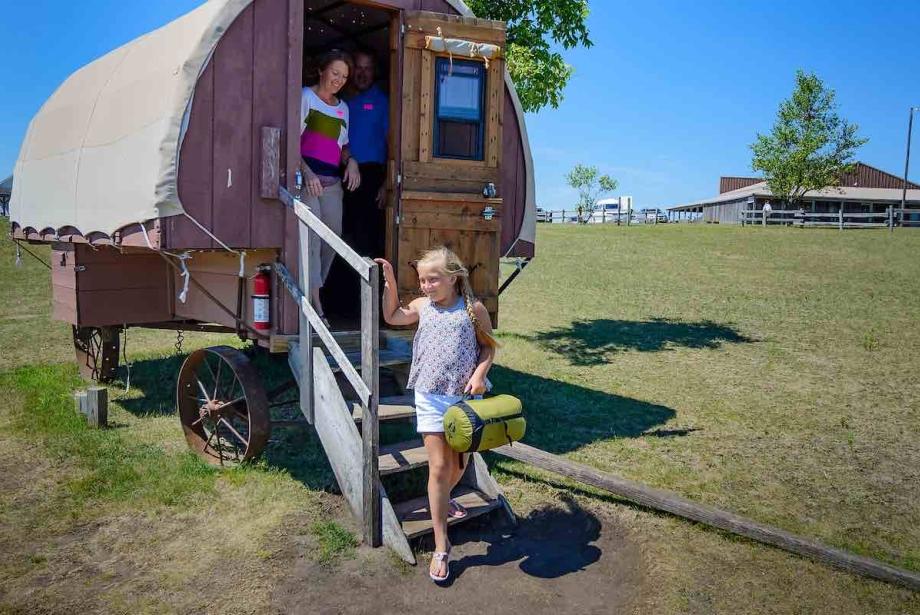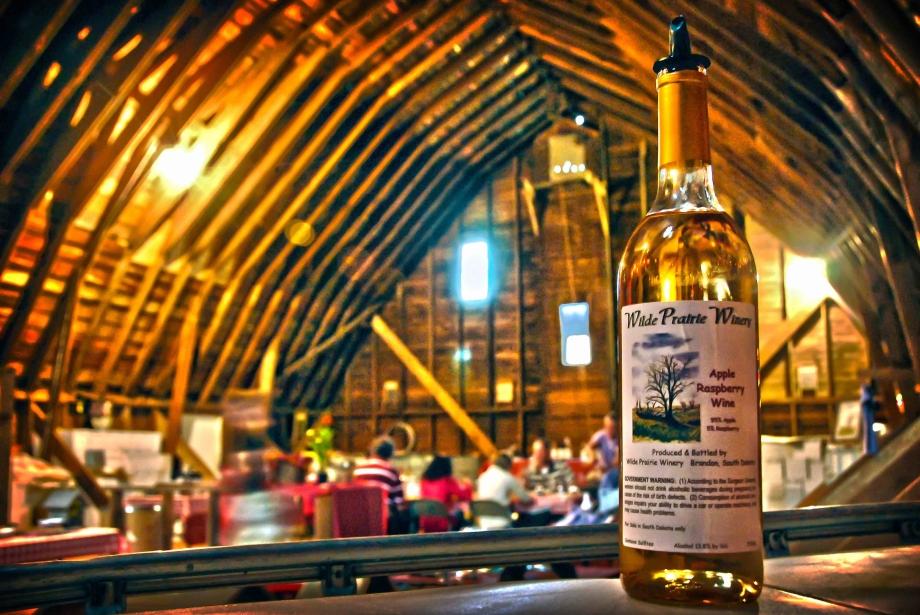 Agriculture-related Events
Agriculture-related Attractions