When the snow flies, so do the feathers. That's the idea, anyway, on a late-season South Dakota hunt. While October's rooster rush gets the limelight, it's late season hunts – when there's less competition for prime spots – that often produce the best results. Keep these tips in mind and you just might find yourself looking forward to Old Man Winter's frosty grip.
Do a Snow Dance
Just like you don't eat on the patio in a downpour, pheasants leave corn stubble in a storm. That's what makes public hunting areas and CRP even more attractive to pheasants after a healthy snowfall. So go out when the flakes are flying. It could lead to a flurry of action.  
The Thicker the Better
Walking thick cover isn't just a way to warm up – it's the path of least resistance to more birds. The rationale makes sense: pheasants hunker down more in worse weather. Look for frozen cattail sloughs and dense shelterbelts. Look even harder for Waterfowl Production Areas, which may have been inaccessible for hunters in the fall.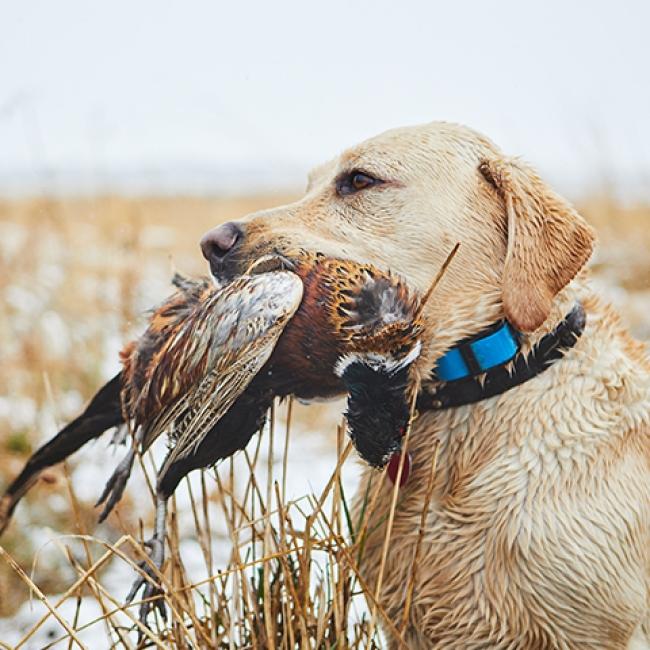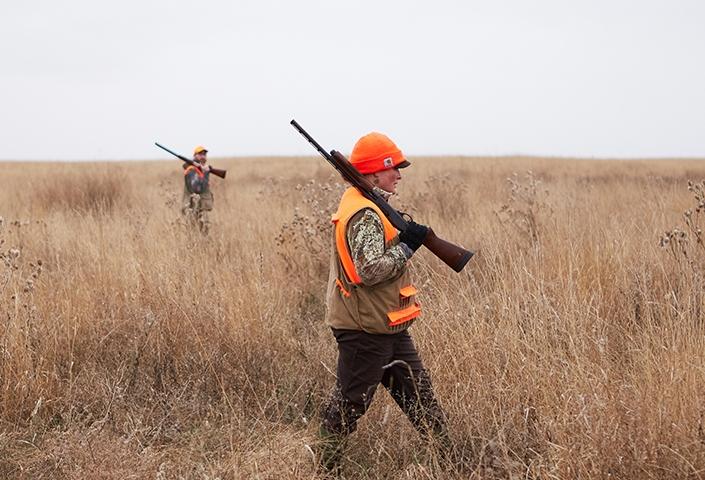 Turn on Silent Mode
Winter roosters made it that far for a reason: they know a thing or two. They've dodged dogs, coyotes and BBs all fall. It makes sense that they're a little gun shy. The best way to hunt is wily birds is silently. Whether it's not slamming your car door or keeping the chatter to a minimum, there are plenty of little ways to add stealth to your stalk.
Game Plan It
This time of year, the smart birds flush fast or not at all. Walk towards land you can hunt and you'll have a better chance of bagging any early-risers. It's no perfect science, but field management — when it pans out just right — can give you bonus shots.
Layer Up
Last but certainly not least, layer up. Like the highs and lows of hits and misses, so does your body temp fluctuate afield. When you get in the thick of it, you might be dripping sweat in freezing temps. Wait a couple minutes and that sweat could turn ice cold. The solution, then, for all-season hunters is flexibility. With layers, it helps to add, peel and repeat throughout the day, even sometimes in the same parcel of land.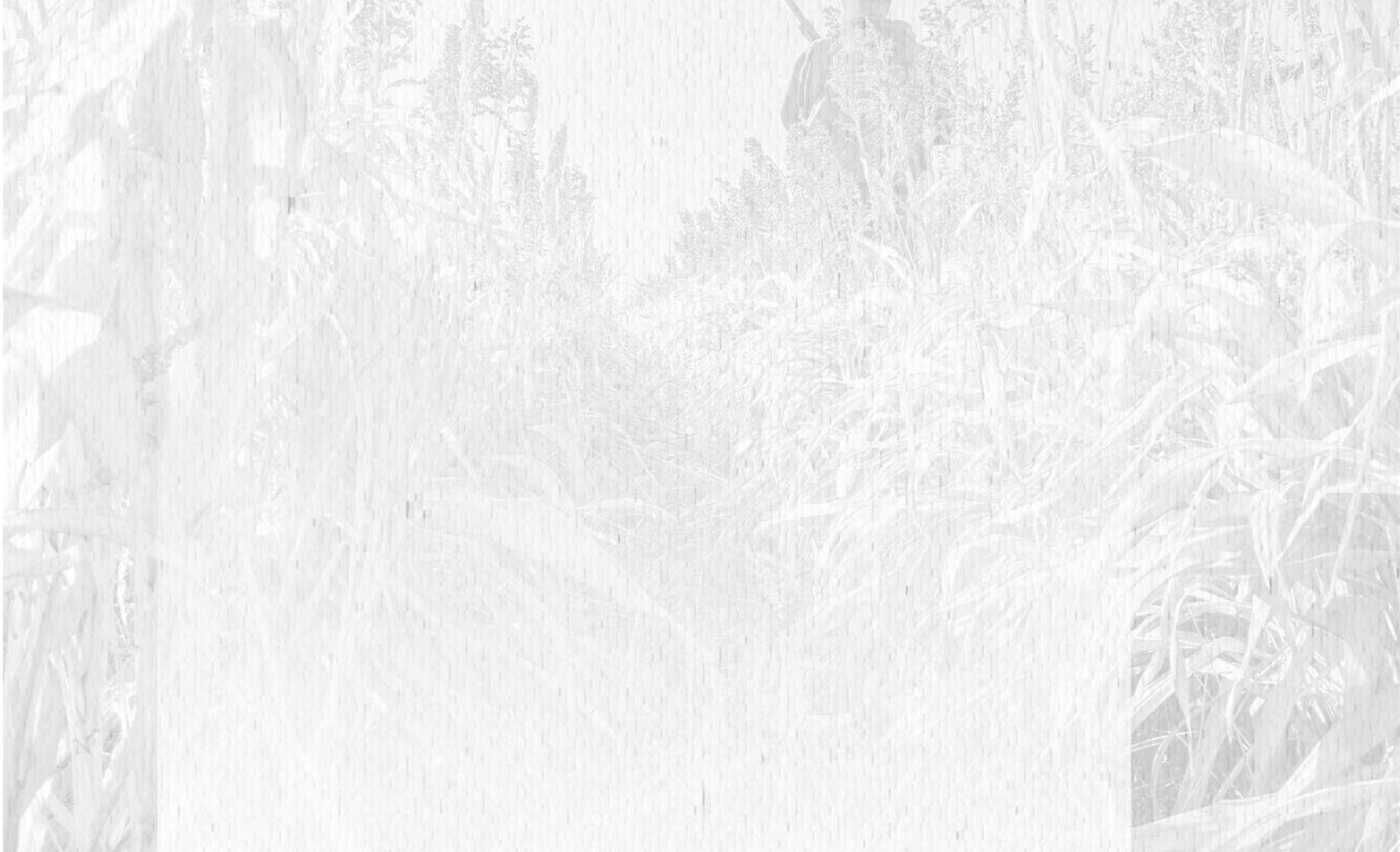 Planning Tools
Whether you're looking for a guided lodge experience or a public land adventure, we've got the resources to get you started.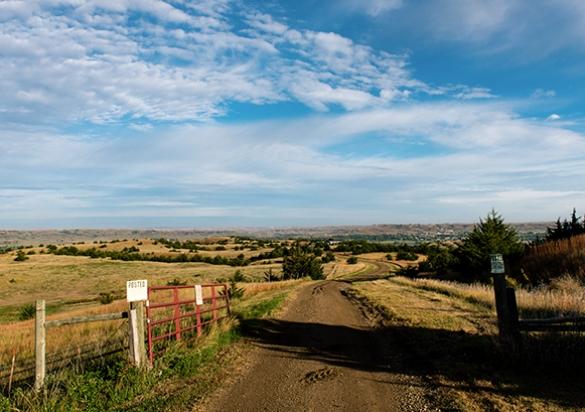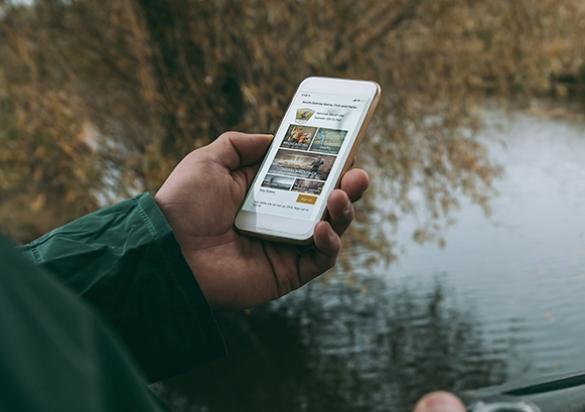 What should you expect on a South Dakota Outdoor Adventure? See for yourself at #SDinthefield