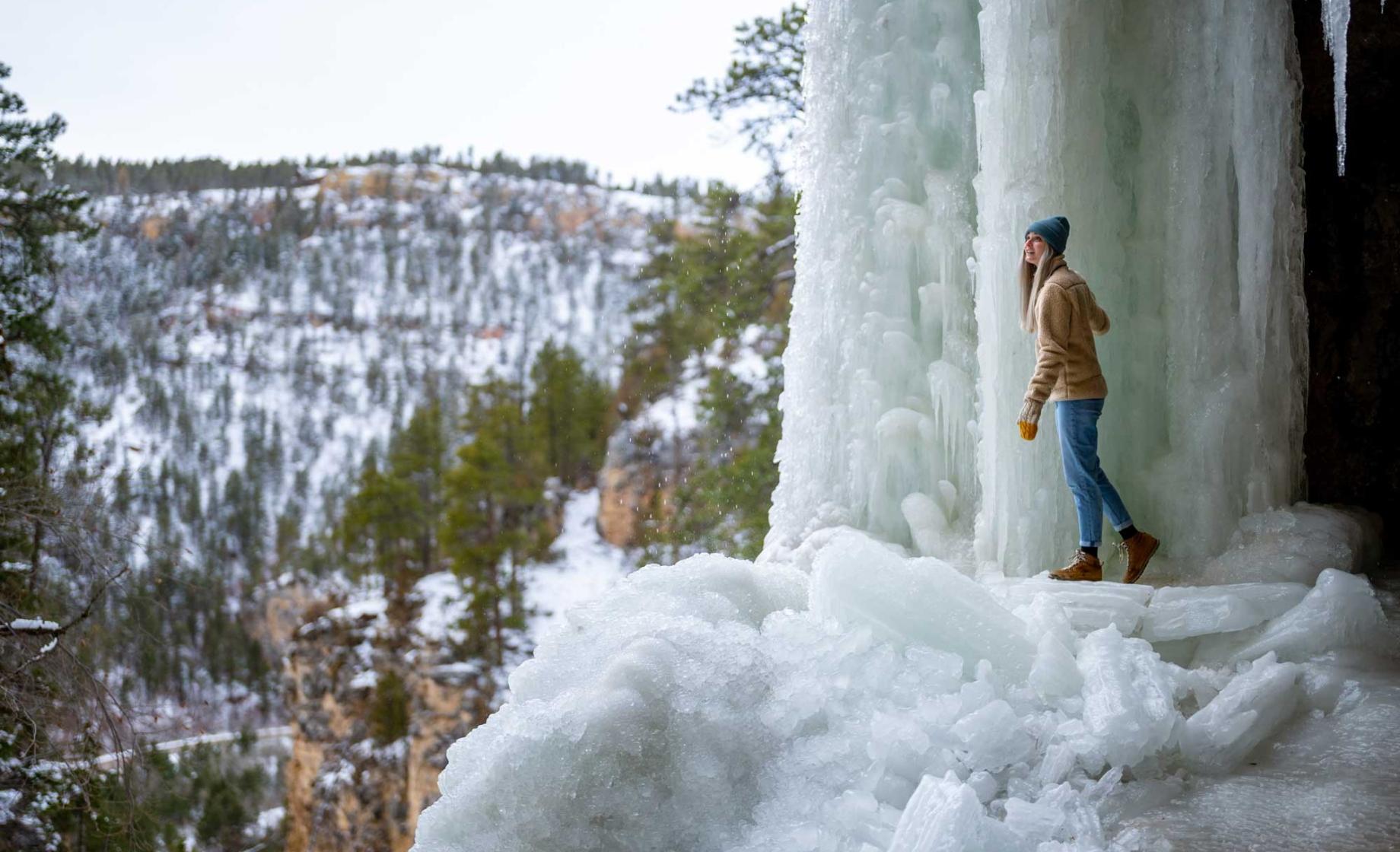 The western region of South Dakota offers majestic granite spires, hot springs, pine-covered peaks and unique rock outcroppings. Named "Paha Sapa" by the Native Americans, the Black Hills are full of scenery, adventure and rich history. From Mount Rushmore National Memorial, Spearfish Canyon, Black Hills National Forest, Badlands National Park and so much more, this region upholds as one of the largest concentrations of national parks, monuments and caves in the Midwest. Meanwhile, a Native American art gallery by internationally-known artist Sandy Swallow, family-friendly attractions at Caputa Alpacas and Reptile Gardens, libations at Sick-N-Twisted Brewing or Naked Winery and more await as fun activities to partake in between outdoor adventures and exploration. No matter what you're idea of a perfect vacation is, you're sure to discover remarkable destinations that capture the spirit of America within the Black Hills and Badlands region. 
The Travel South Dakota Stories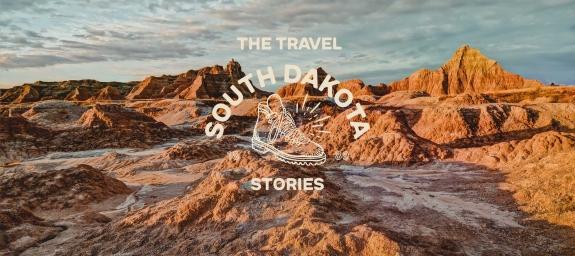 South Dakota is where buffalo roam, gunslingers entertain, and mountains & monuments stand tall over open land. Produced by the award-winning Armchair Productions and recorded on-location throughout South Dakota, this audio adventure podcast is designed to do more than just let you hear what it's like to be there!
Available now on Spotify, Apple, and Amazon.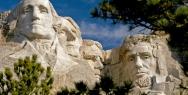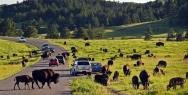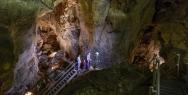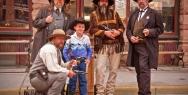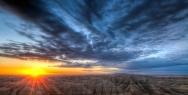 Play Video
Awesome Things To Do in Western South Dakota
THE BLACK HILLS TOOK MORE THAN 75 MILLION YEARS TO BECOME WHAT THEY ARE. WHEN YOU'RE READY, SEE WHAT GREAT PLACES ARE WAITING.
Black Hills & Badlands Tourism Association