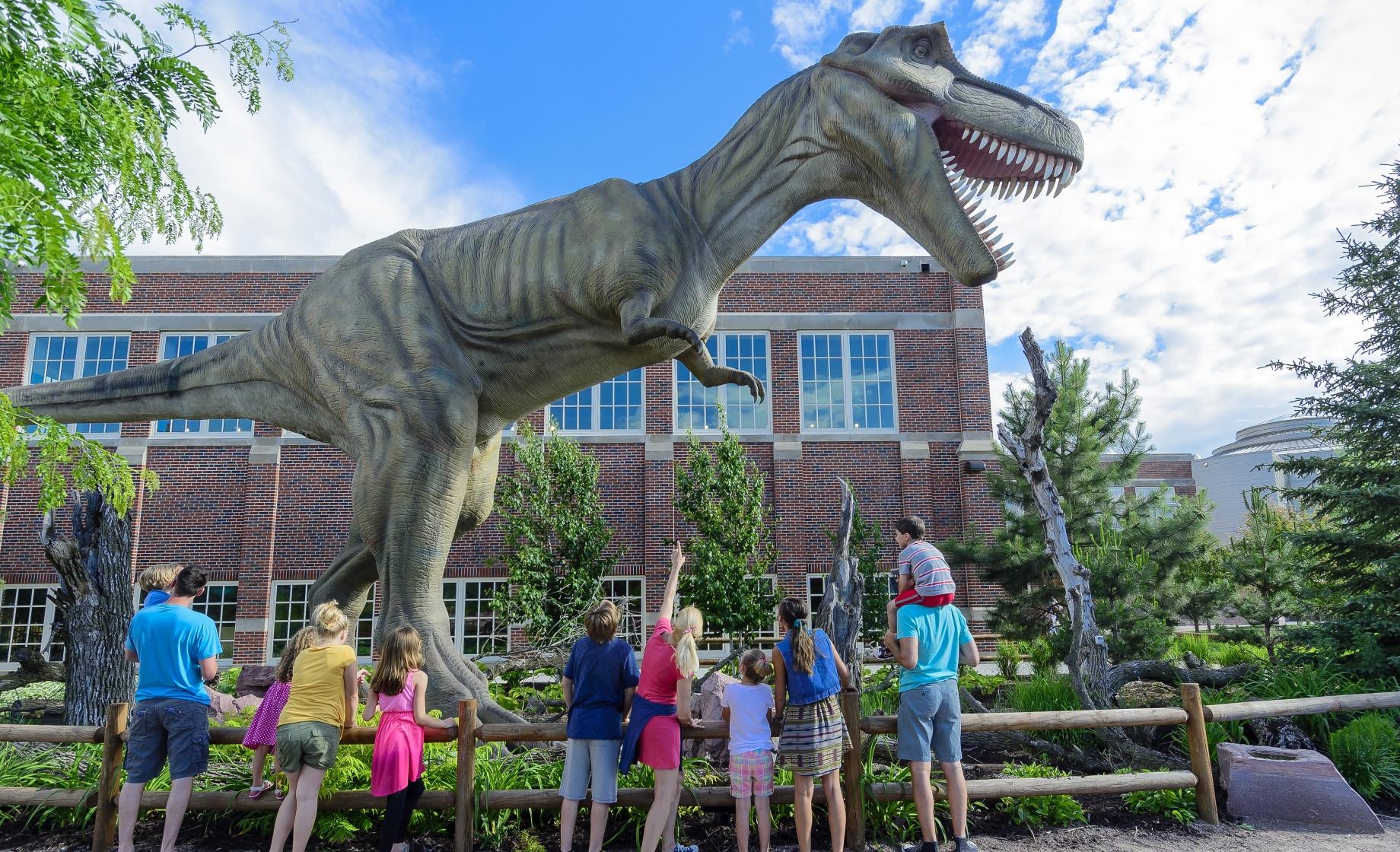 Real Fun Places. Real Great Adventures.
The best souvenirs of a family vacation are the memories that last forever (although a stuffed toy jackalope is pretty cool too). You'll see below that South Dakota has all the ingredients for an unforgettable getaway.
Act Naturally in the Black Hills
Play Video
"How does this exist?"
South Dakota landscapes are made of wild adventures and limitless spaces, for jaw-drops and Christmas card photo-ops. To start, unleash your junior rangers in Badlands National Park and find waterfalls right off the road in Spearfish Canyon.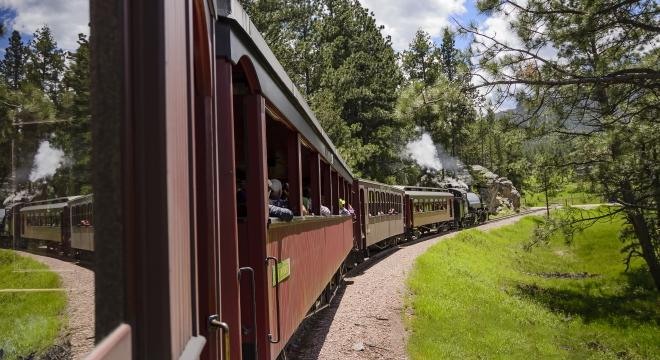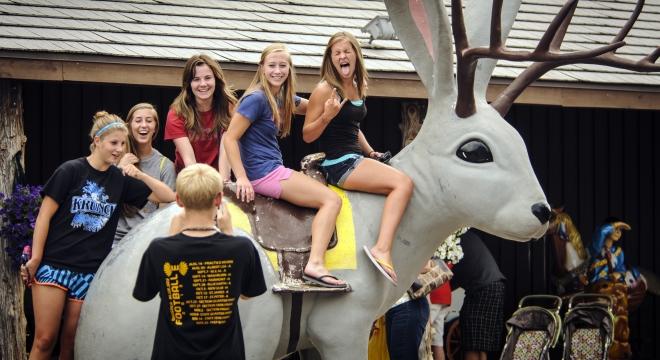 Visit Roadside Highlights
Play Video
Start Something Great
South Dakota's full of surprises, from Sioux Falls to the Black Hills and everywhere in between. With so much to do it's hard to know just where to start. Get started with these sample trip itineraries—each is packed with tips for your Mount Rushmore State expedition.
Family Vacation
Ready for greatness? Sign up for your chance to win a South Dakota getaway.