Back To results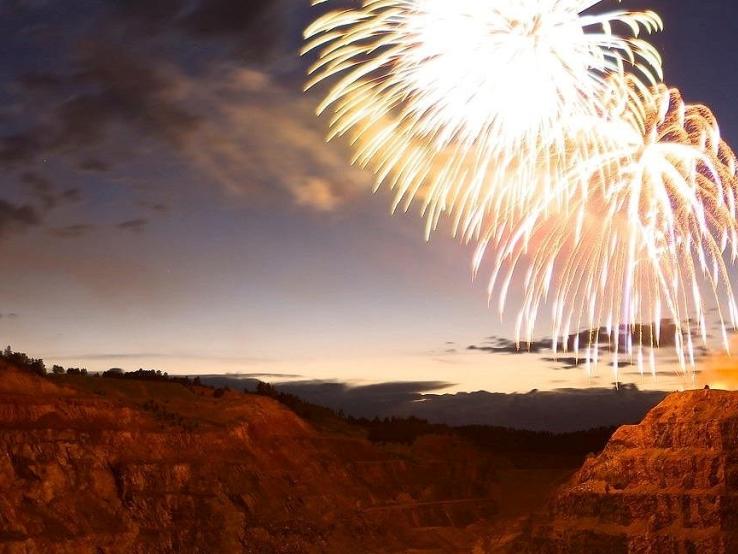 Gold Camp Jubilee Days
Monday, July 3 - Tuesday, July 4, 2023
Next Event:
Monday, July 3, 2023
All Day
Dates & Times for July 2023
Details

This iconic community celebration was originally called Golden Jubilee, which started 1926. It has become Gold Camp Jubilee Days, a 4th of July celebration featuring the largest firework display in the Black Hills. Enjoy vendors, live entertainment, family-friendly activities and the small town charm of historic Main Street. On July 4, experience the Lead and Deadwood annual parades, 4:15 p.m. in Deadwood and 5:30 p.m. in Lead, and end the day with the fireworks show at dusk.