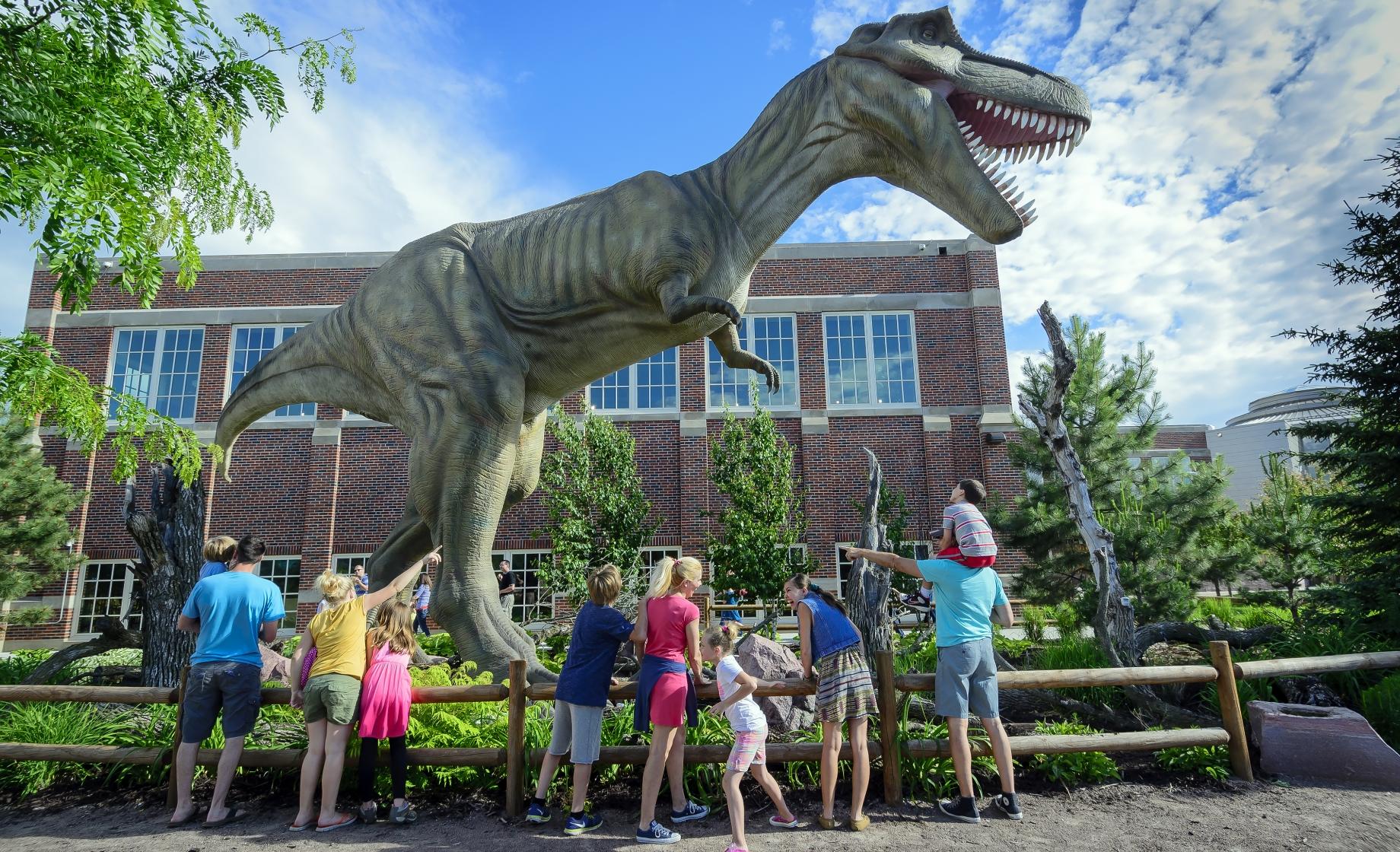 South Dakota is a place where lifetime memories are made.
Whether you're showing your family the sights that amazed you as a child or uniting the family with the spirit of adventure, make the most of your South Dakota exploration. Learn how to Stop and Smell The Wildflowers, check out the 5 Family-Friendly Trails in South Dakota, or find the best places in the state to Spark Your Imagination. 
These and the options below will help you craft a trip that will delight the entire family. After all, the best souvenirs are those memories that last forever (although a stuffed jackalope is pretty cool too).